New York
Our New York office is conveniently situated in the heart of Manhattan, specifically in the charming Tribeca neighborhood. Our office is located on the second floor - we have 2 private offices, collaborative workspaces, and contemporary conference rooms available to all employees. In addition, our office provides unlimited coffee and tea, an onsite community team, a wellness room, and a host of other amenities for your convenience and well-being. Additionally, this vibrant area is famous for its cobblestone streets, diverse range of shops, cozy cafes, and delightful restaurants. Commuting to our office is a breeze as the Canal Street Subway Station is just a few steps away. This grants you effortless access to multiple train lines including N, Q, R, W, 4, 6, J, M, and Z, plus a Citbike station right in front of the building.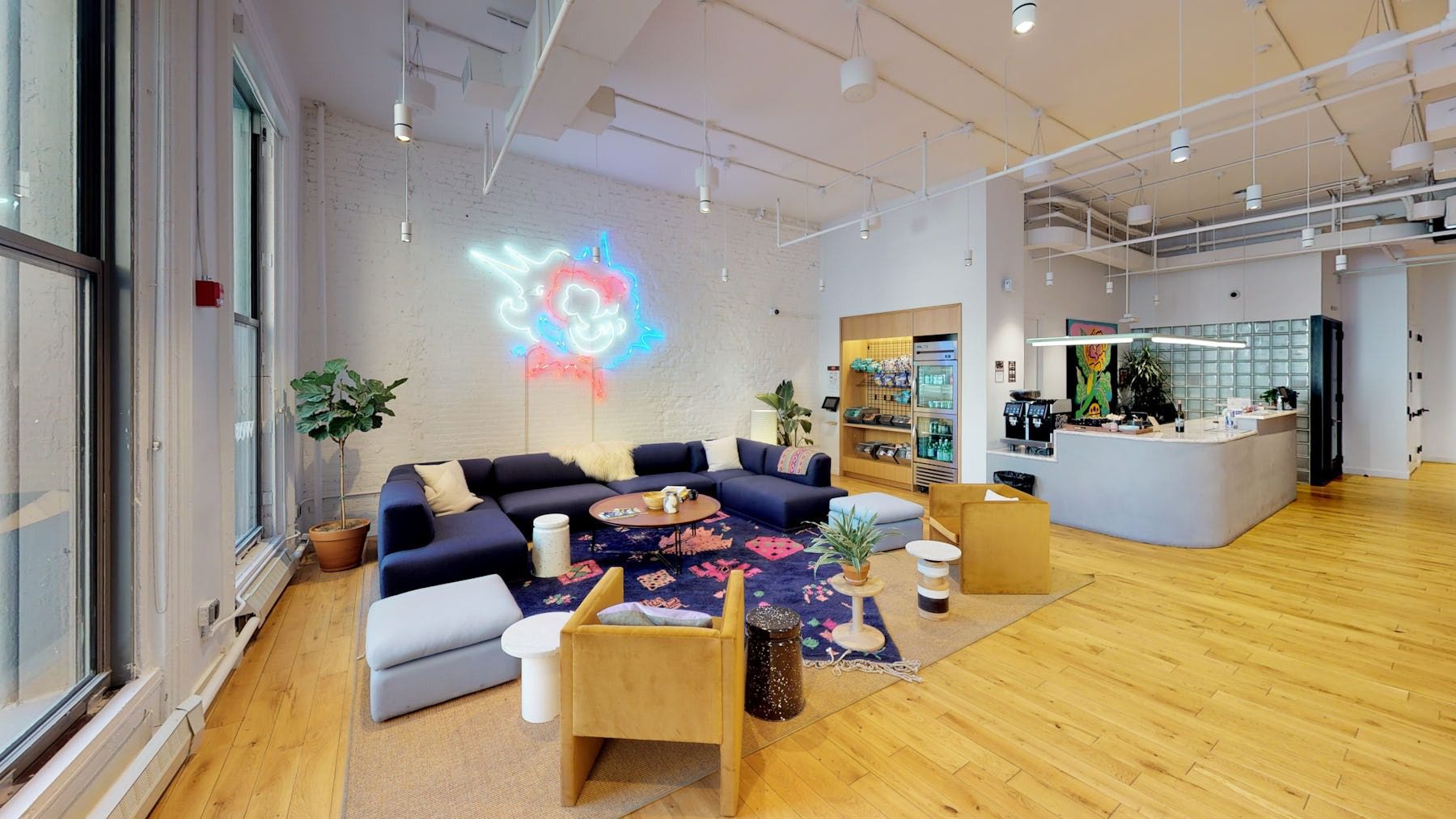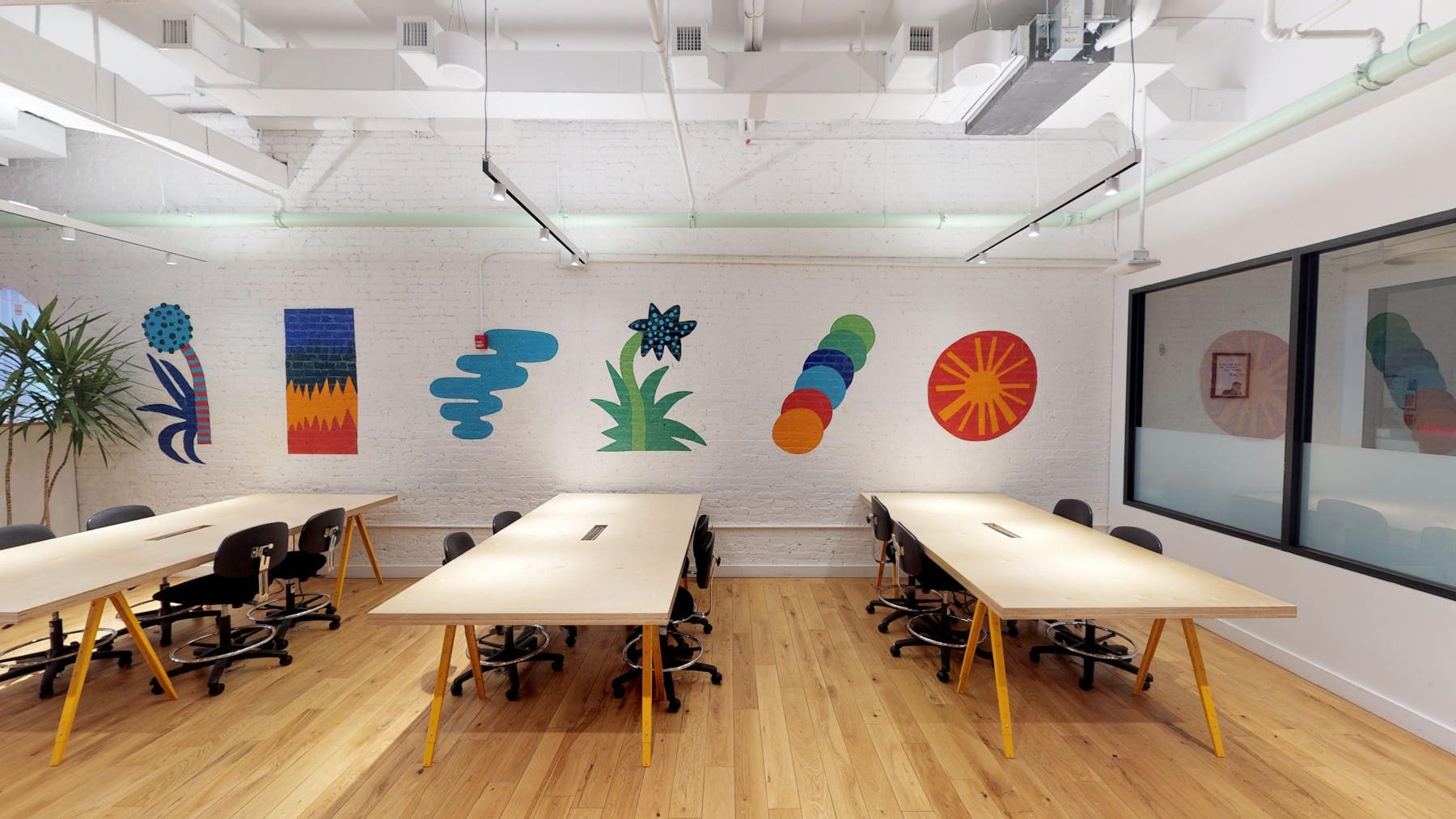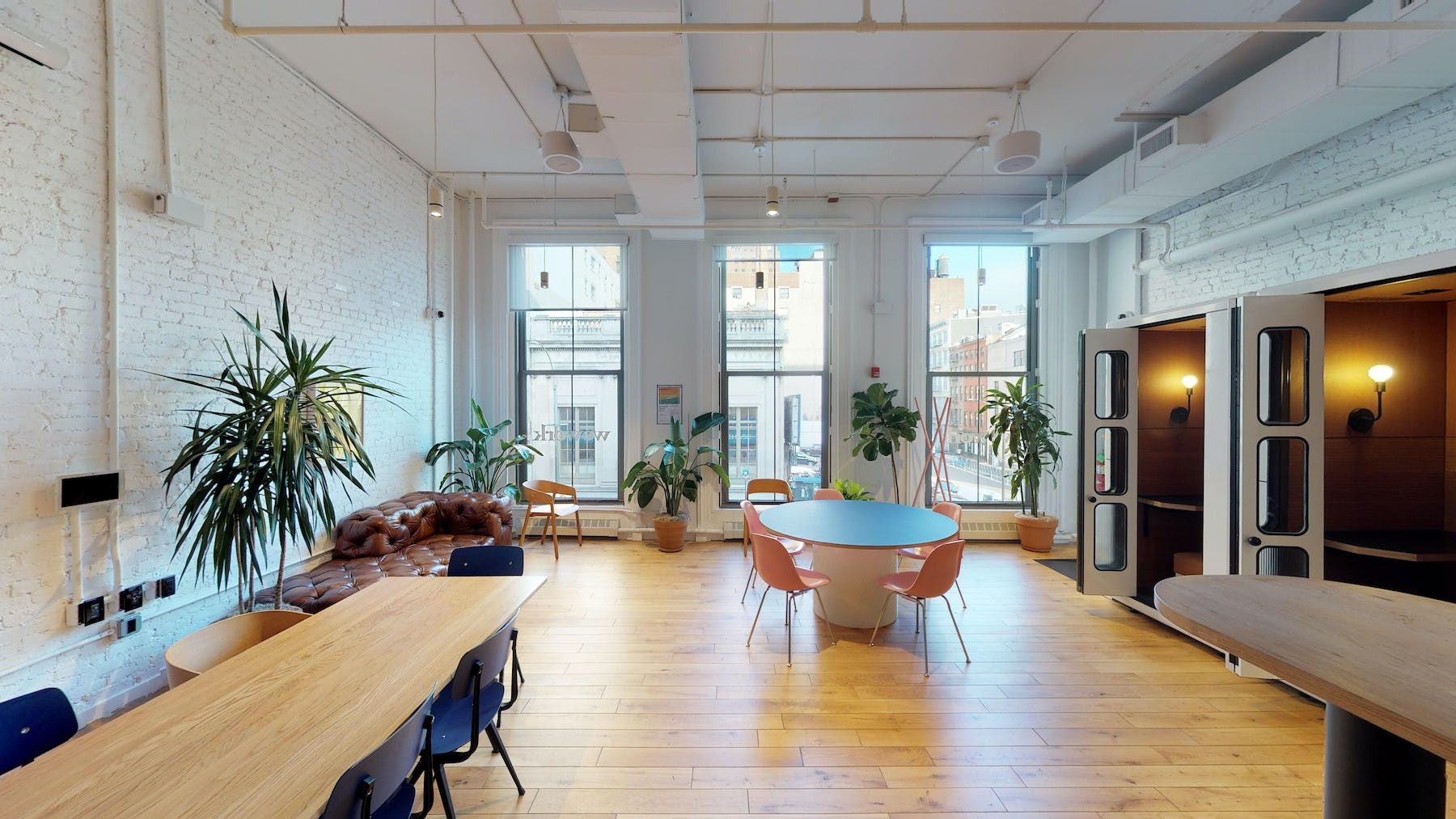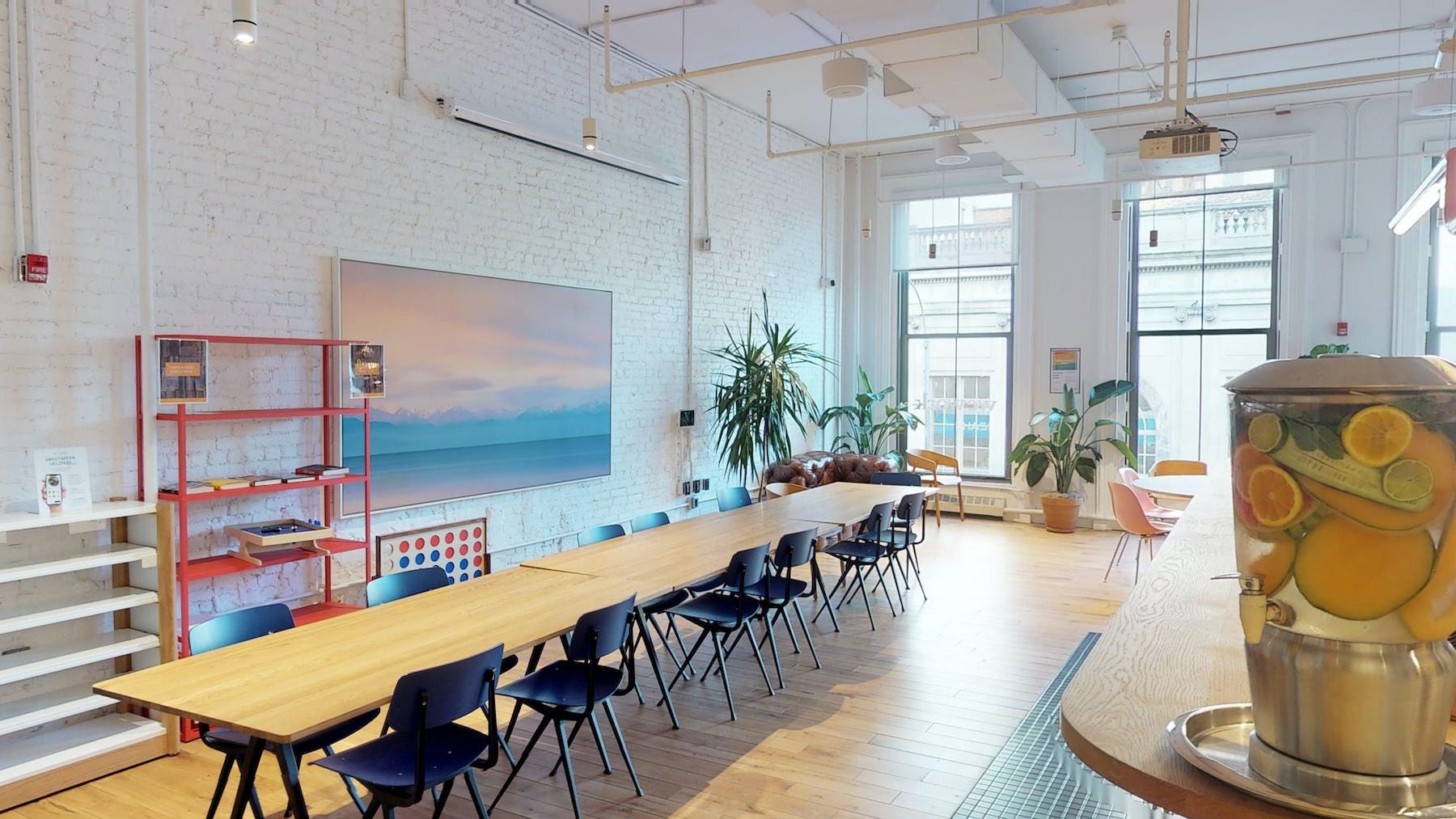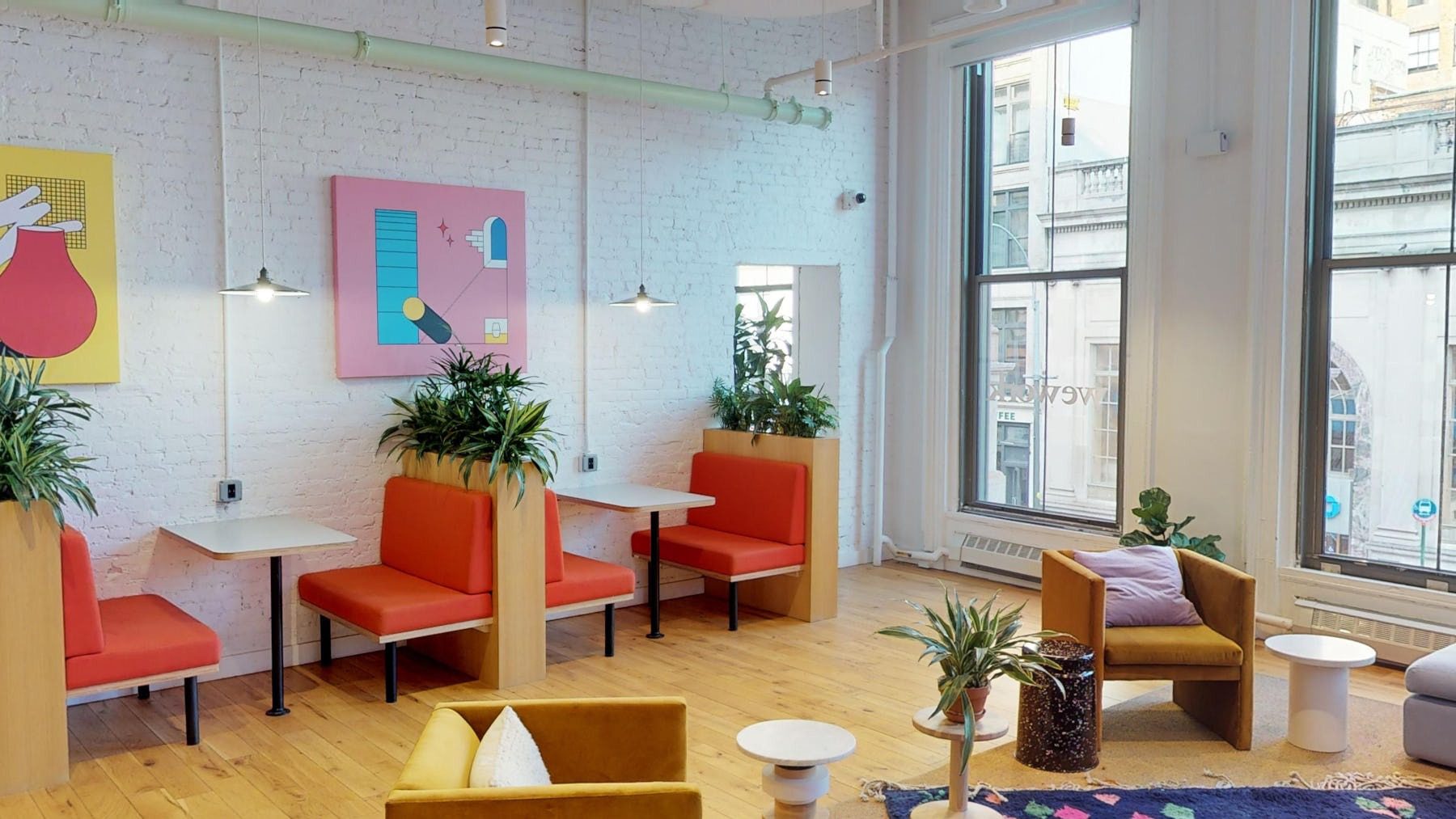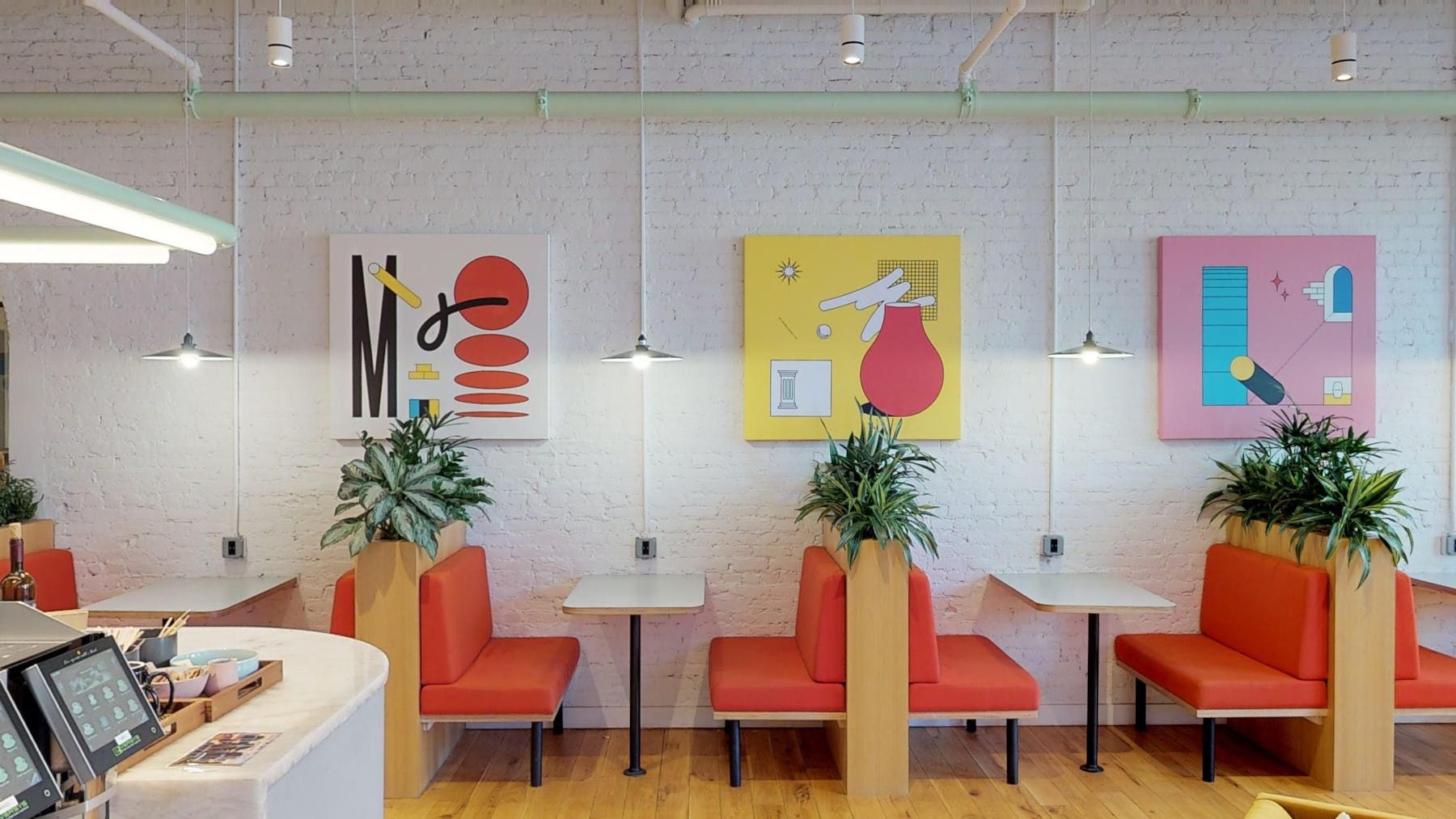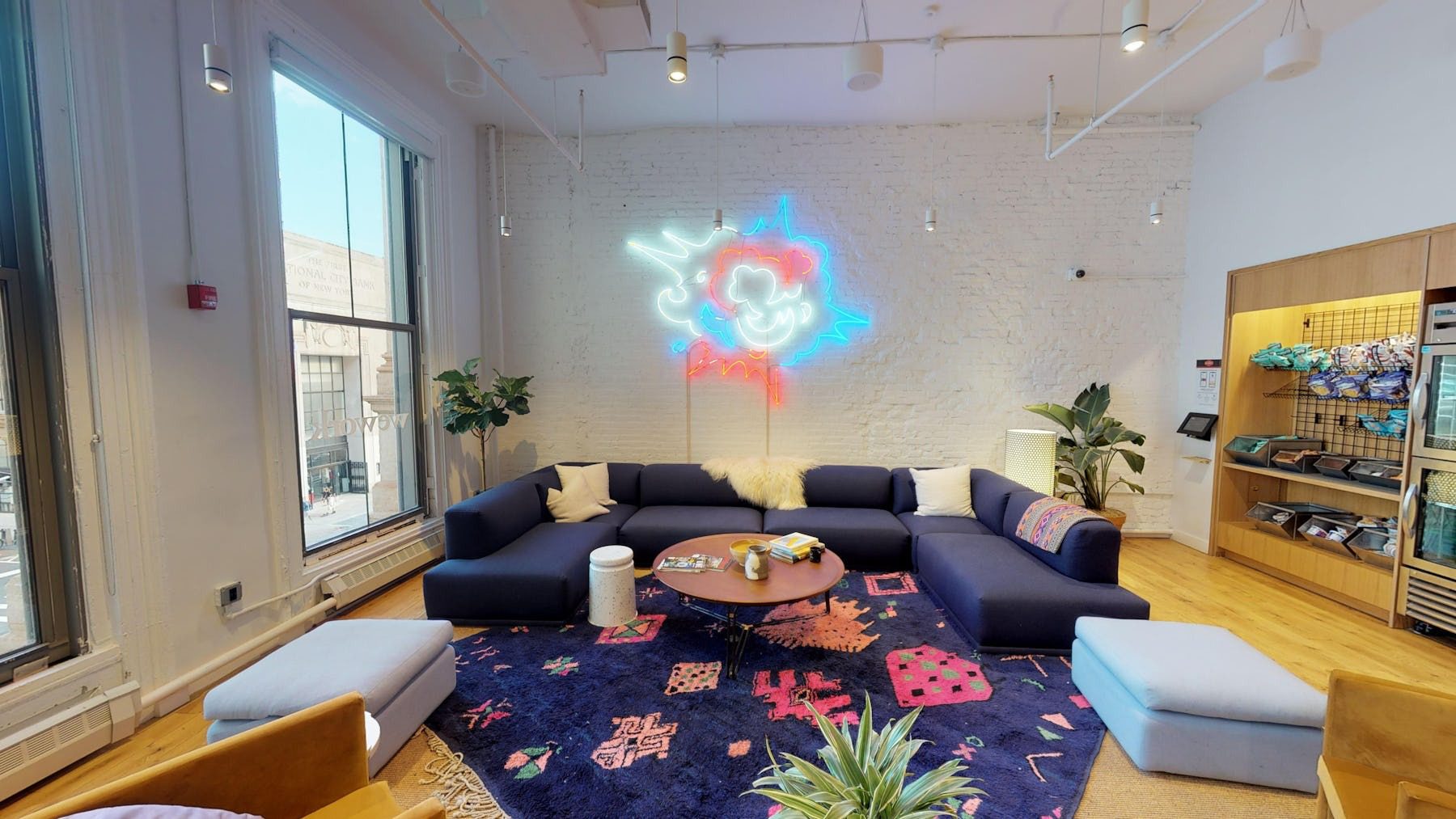 About New York
Space

6+ employees
Revenue, Marketing, and Management team
Bookable meeting rooms
Phone booths and nooks
Two fully equipped offices complete with desks, screens, and other amenities, along with ample co-working space at your disposal

Amenities

Onsite community team & networking events
Quiet areas
Mothers/wellness room
Snacks
Unlimited coffee & tea

Events

Free lunch on Wednesday
Puzzle game nights
Quarterly team events
Yearly Summer Party
Holiday Party

Public Transportation

Canal Street Subway Station
Citibike station

Benefits

Remote work options
Visit our global offices via Interoffice Trip Program
Bi-Annual Global Team Building Trip
Health/vision/dental benefits - Employer-sponsored
Employee Share Ownership Plan
Lunch on us! Monthly lunch-stipend
Public transportation stipend
Parental leave top-up (up to 22 weeks)
Simple IRA with an employer contribution match
Opportunities for professional development
Work with an international and collaborative scale-up in a hyper-growth environment
Tons of fun team outings/activities and more!